INTELLIGENT EXPERIENCE
& TARGETING ENGINE
Use the SmartConnect(TM) Experience Engine to generate targeted content and create retail experiences relevant to customers. Leverage machine learning to drive added insight to in-store customer experiences and better influence paths to purchase.

ENGAGE CUSTOMERS
DURING THEIR JOURNEY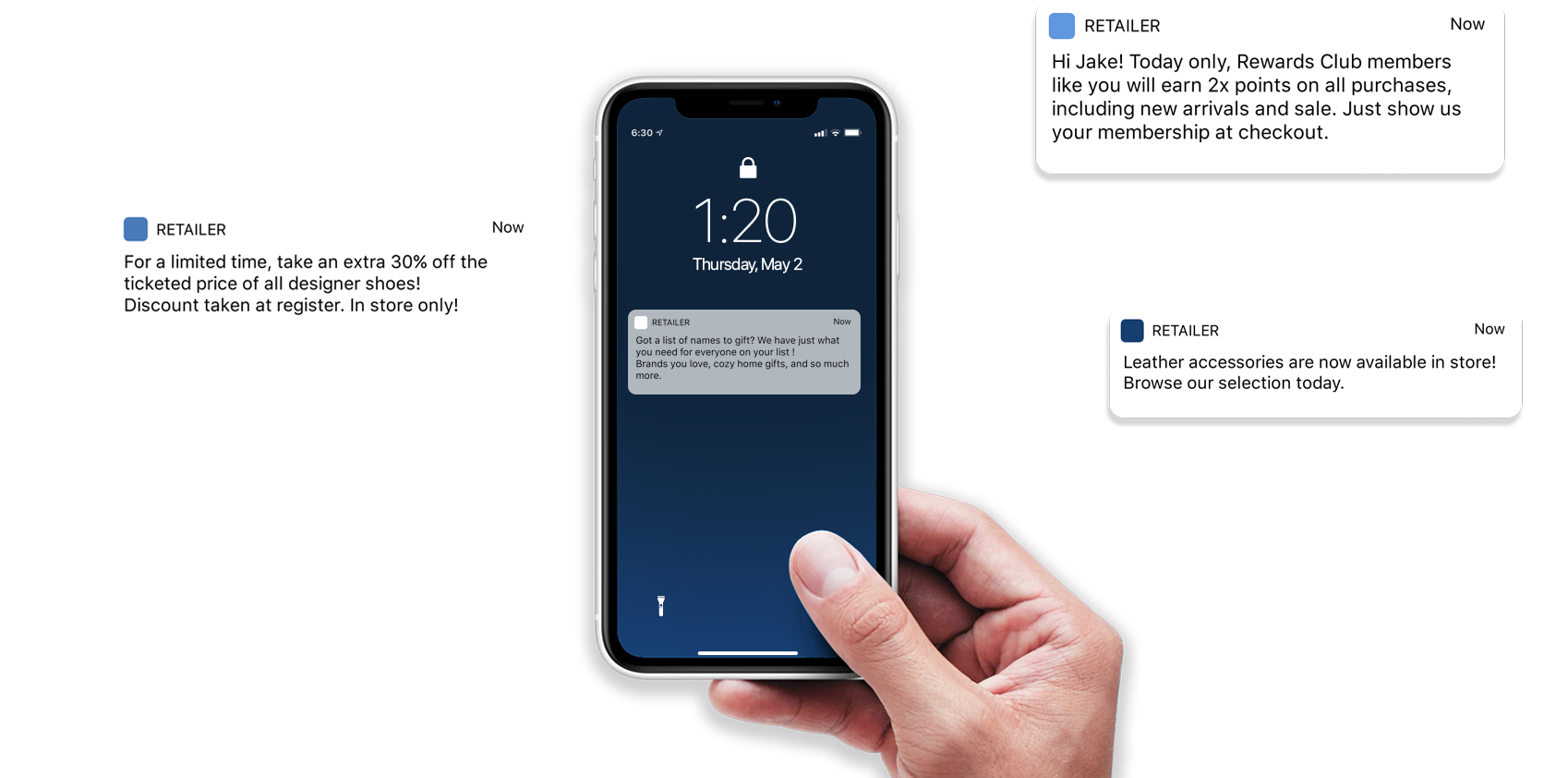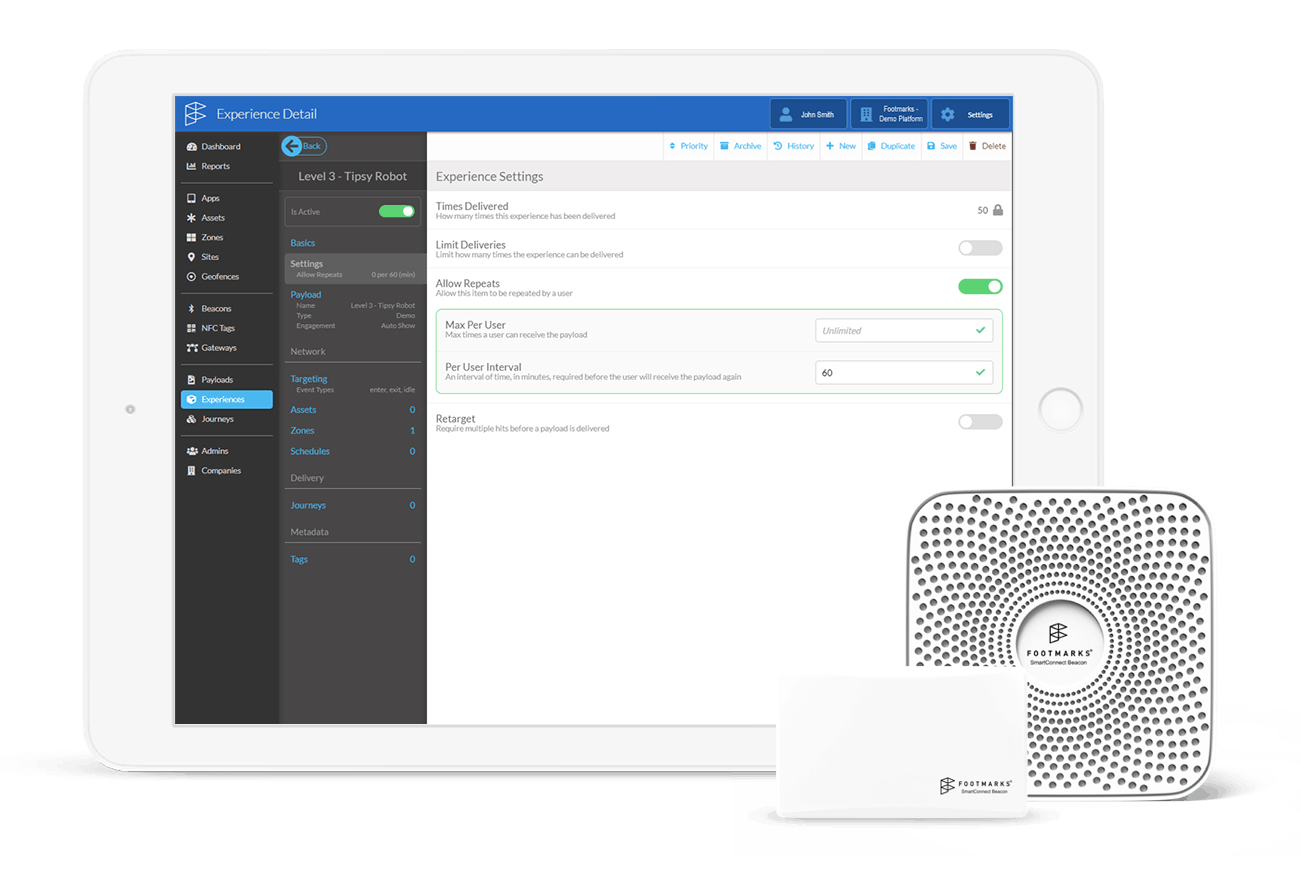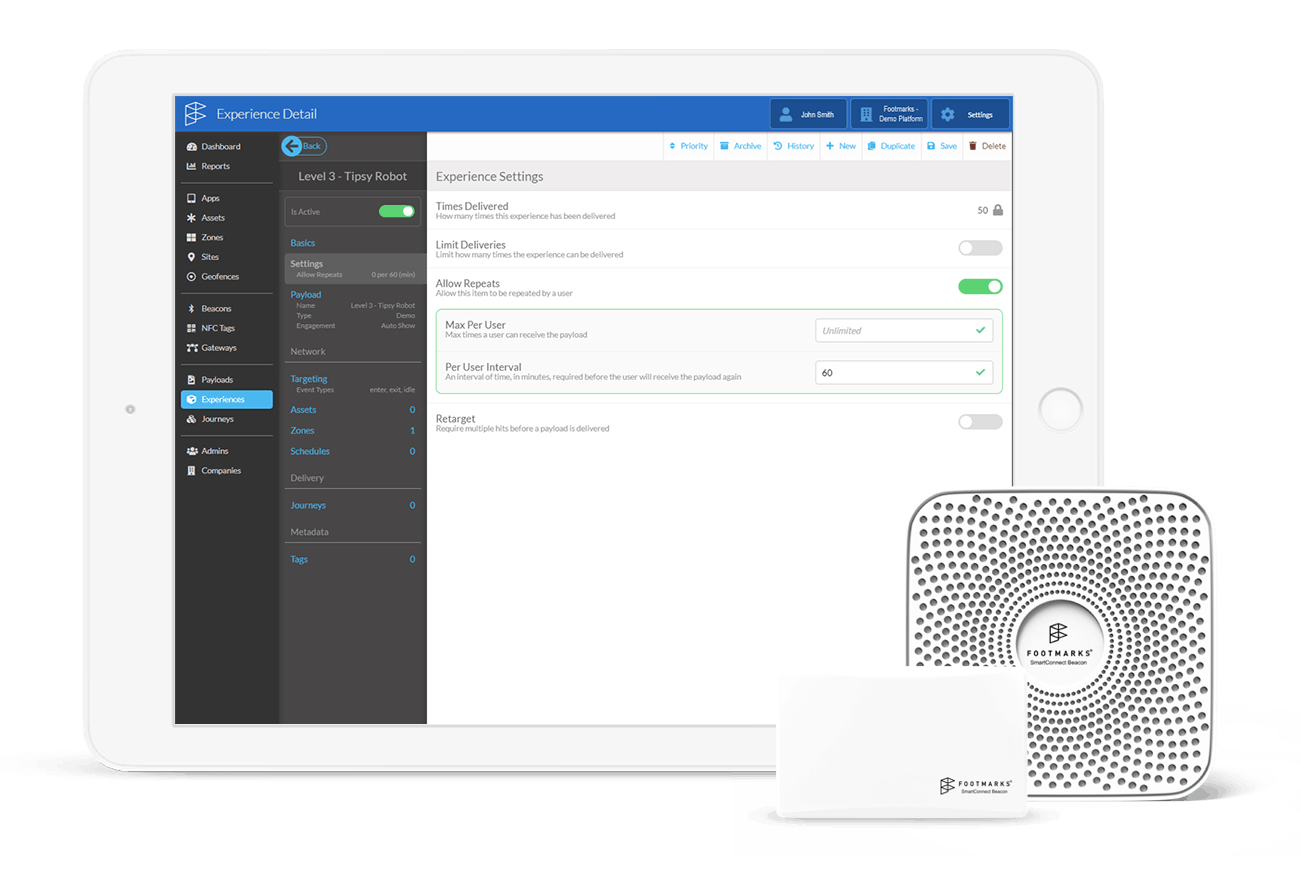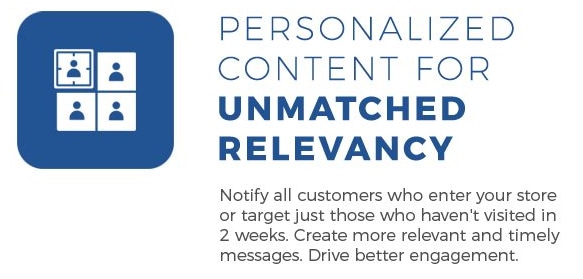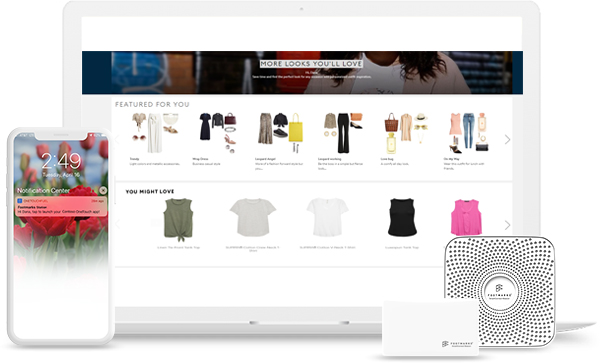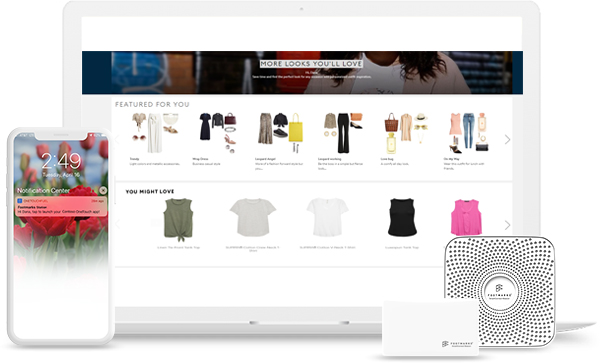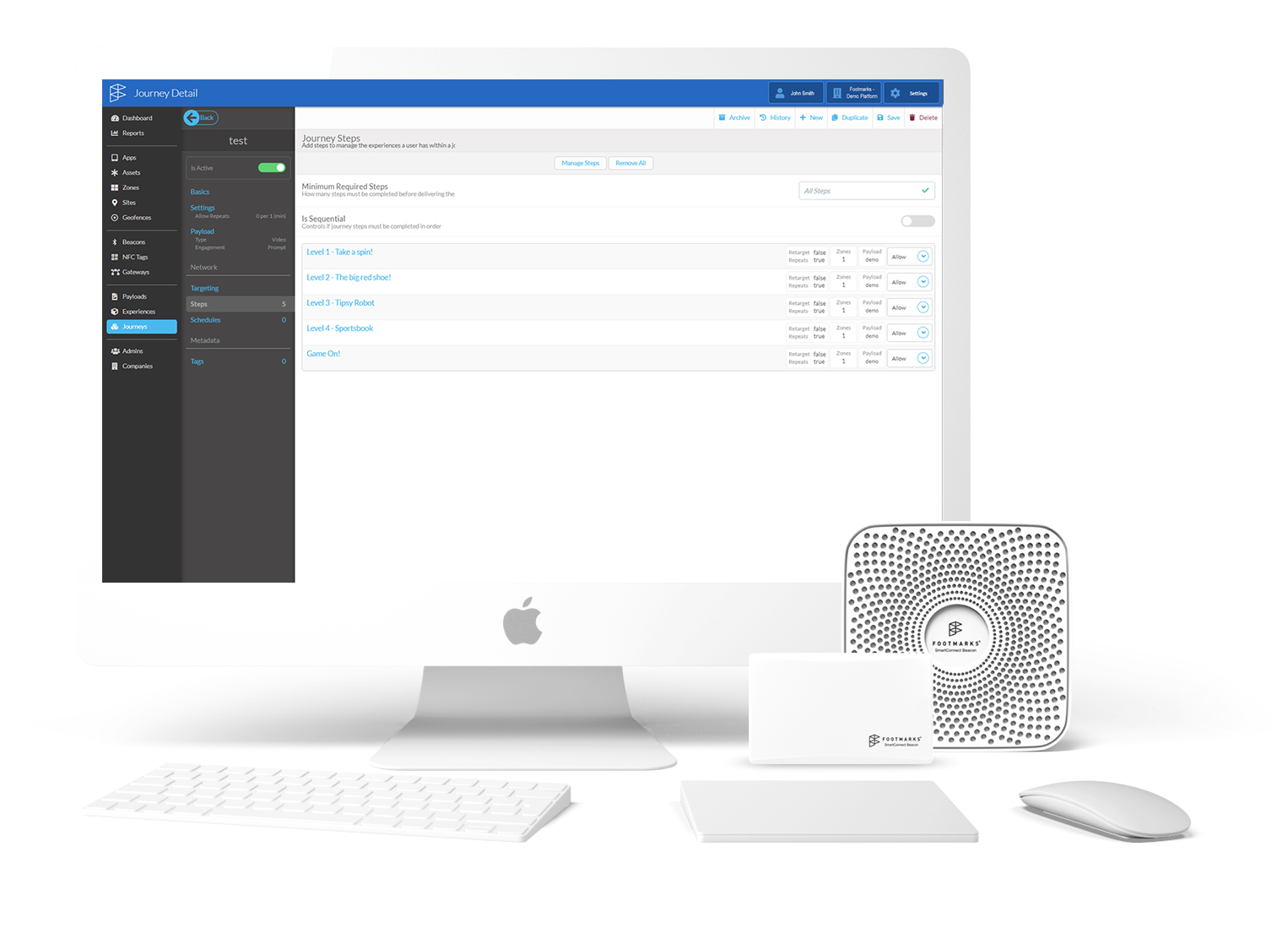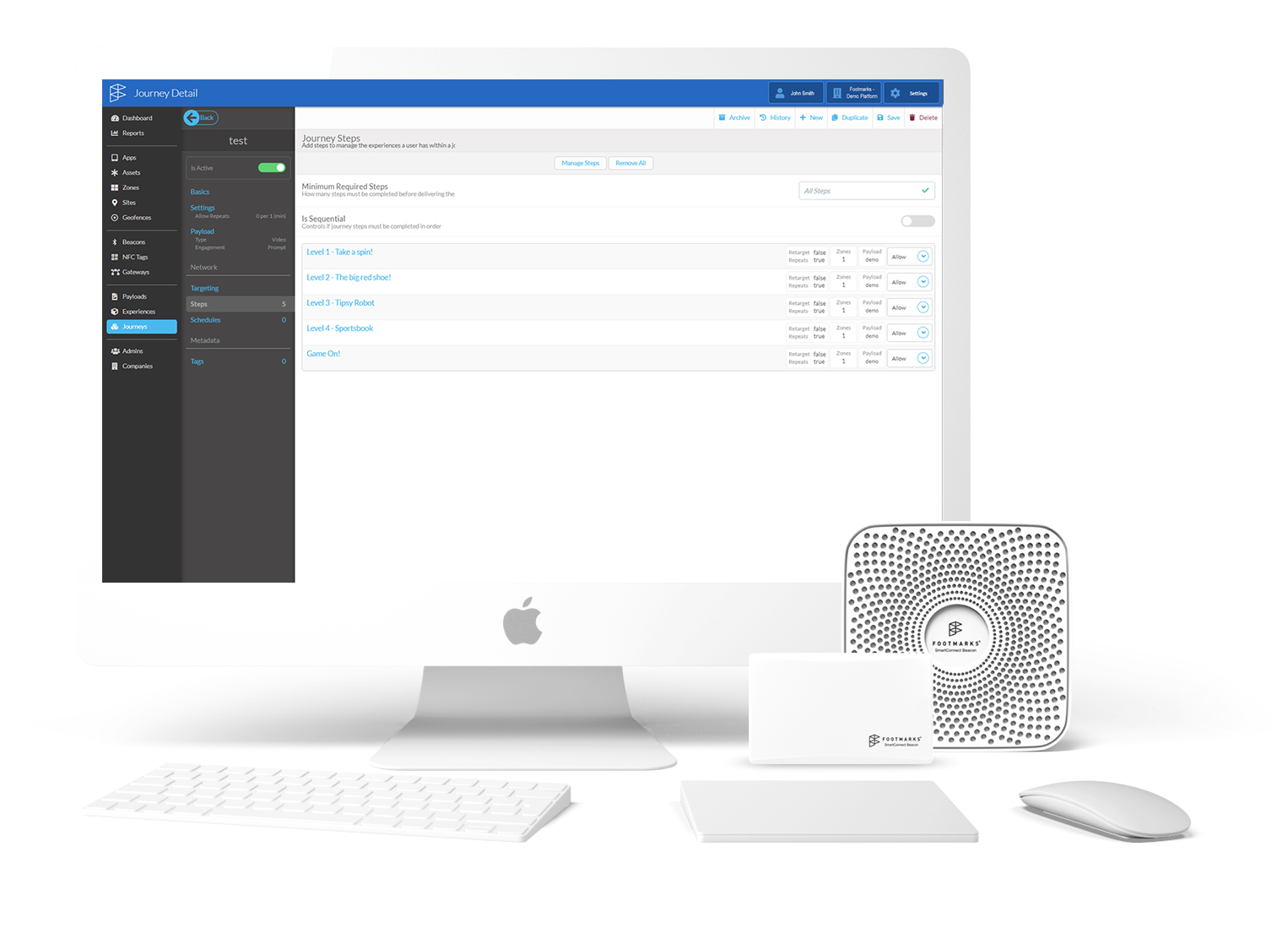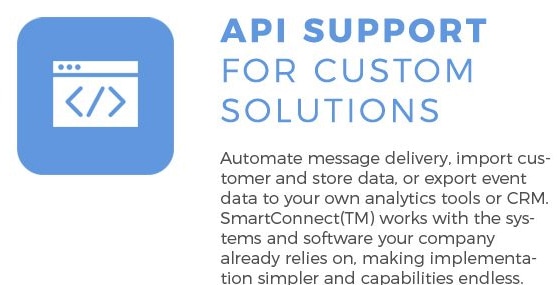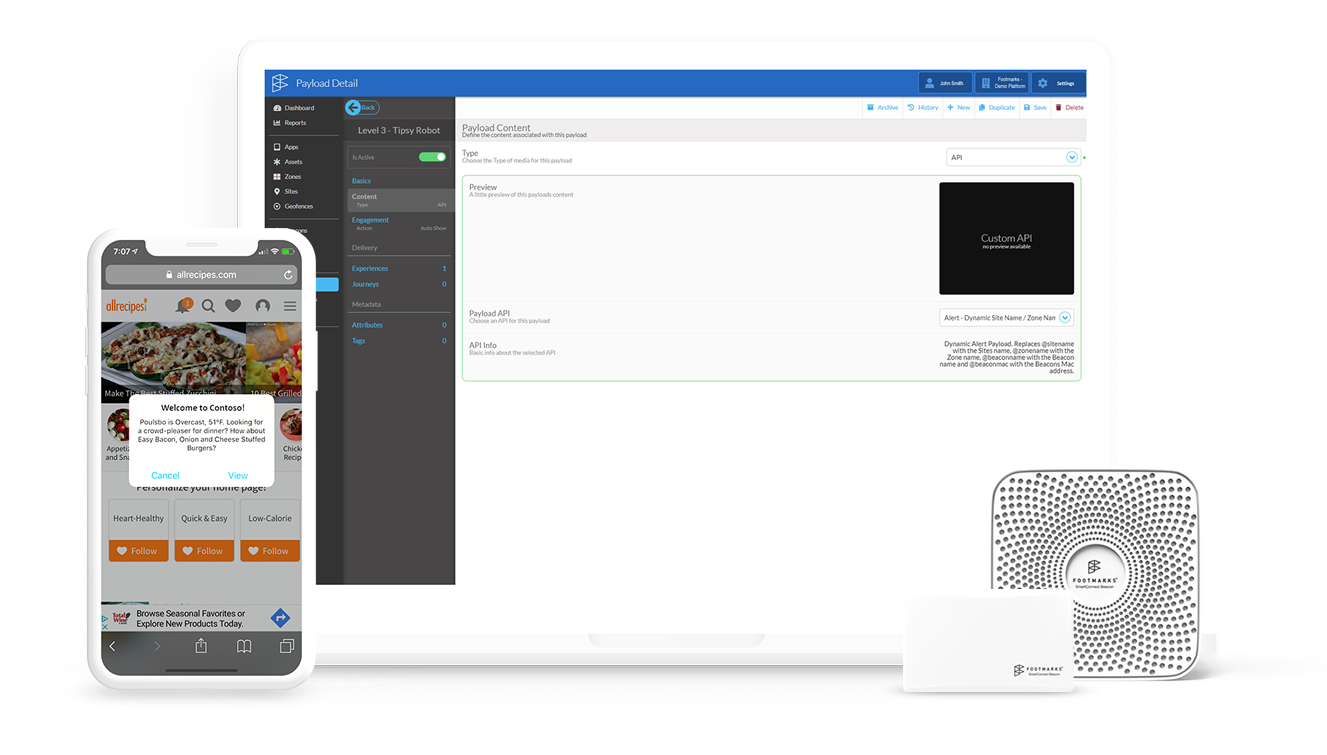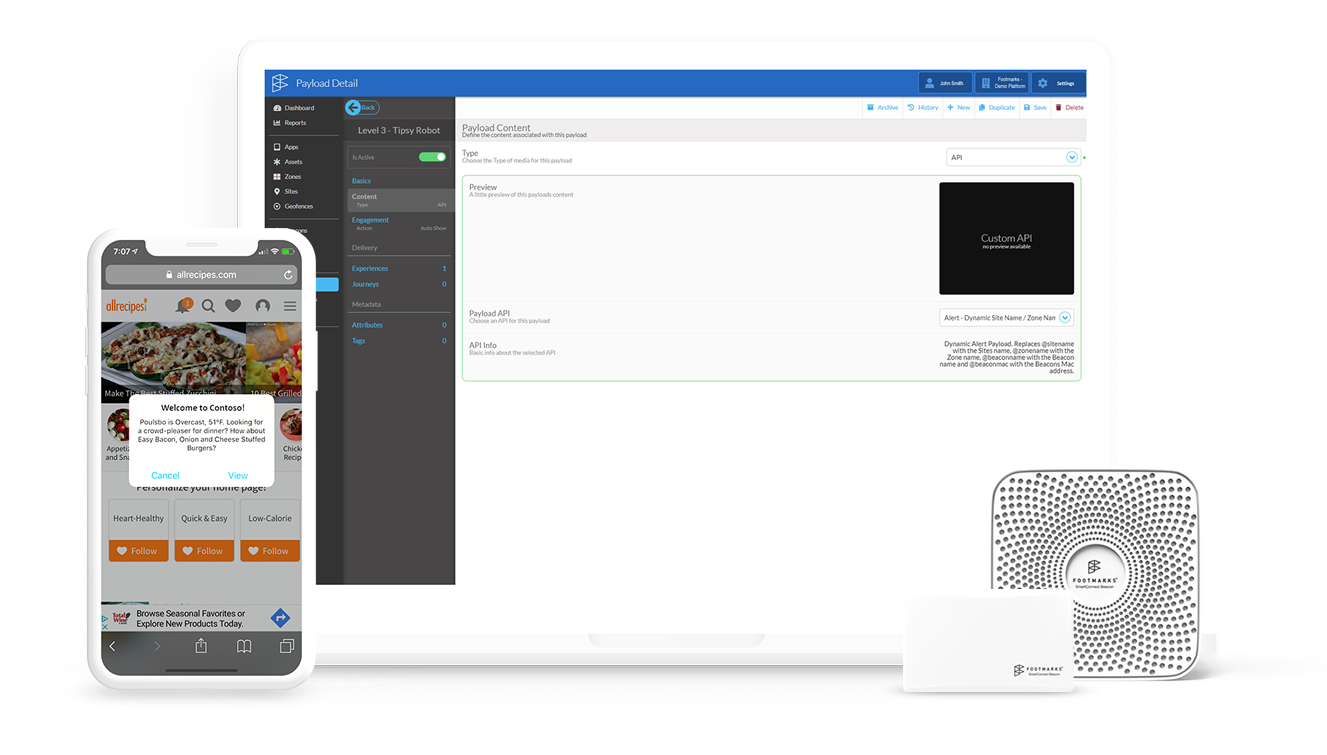 SOPHISTICATED
NETWORK CONTROLS
Change to complete security and control
across your network.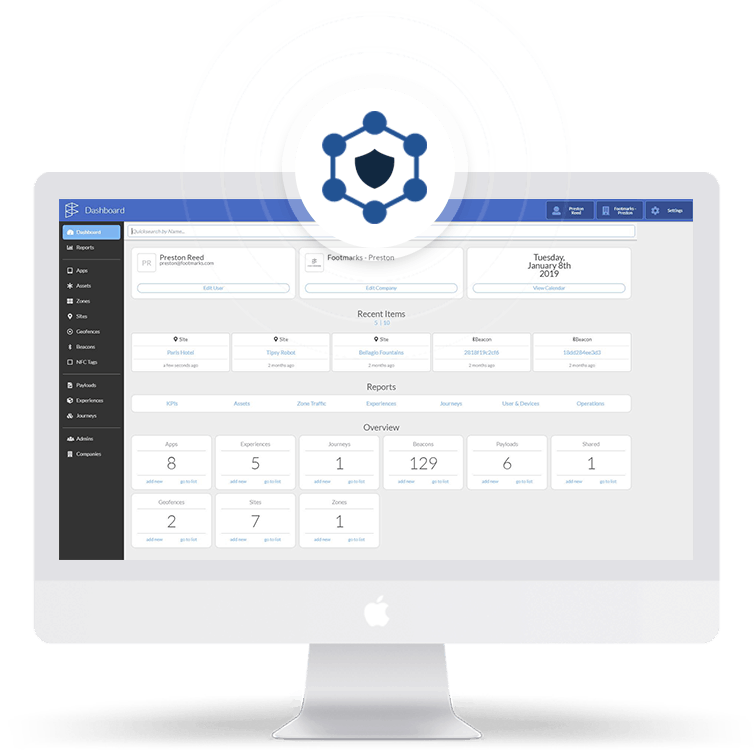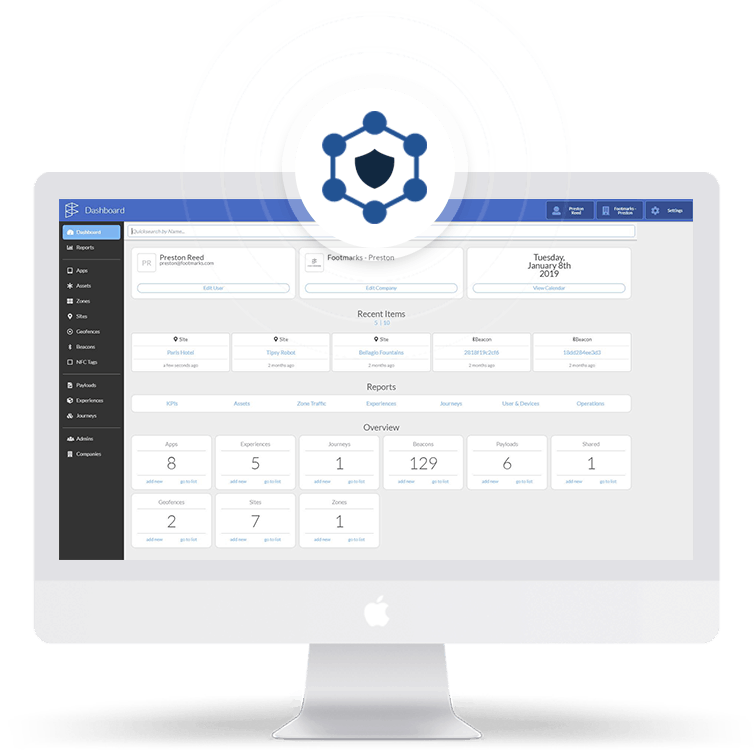 DATA & REPORTING
Unlock data-driven insights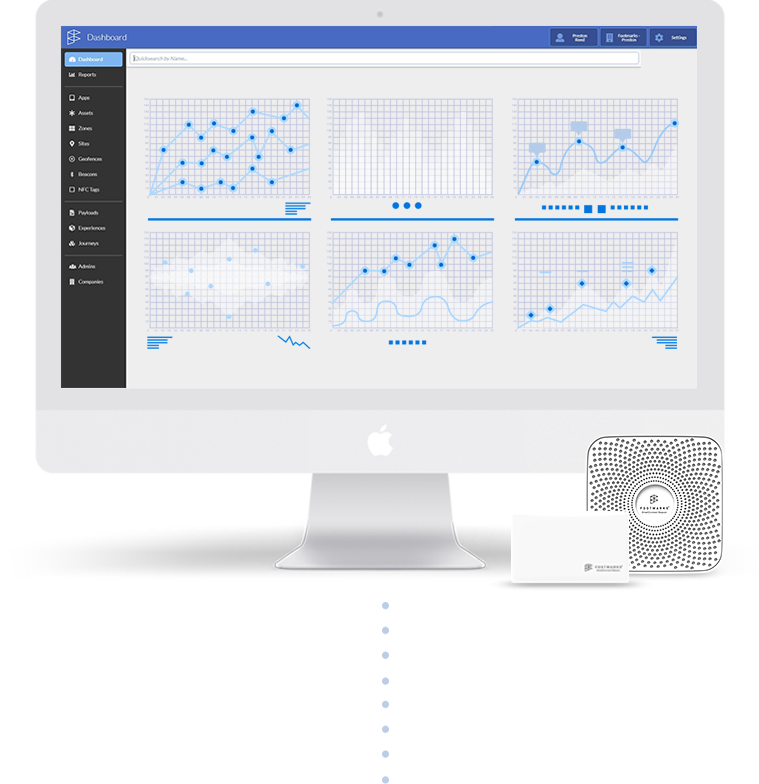 BEACON & DATA MANAGEMENT
AT YOUR FINGERTIPS
Tap into powerful analytics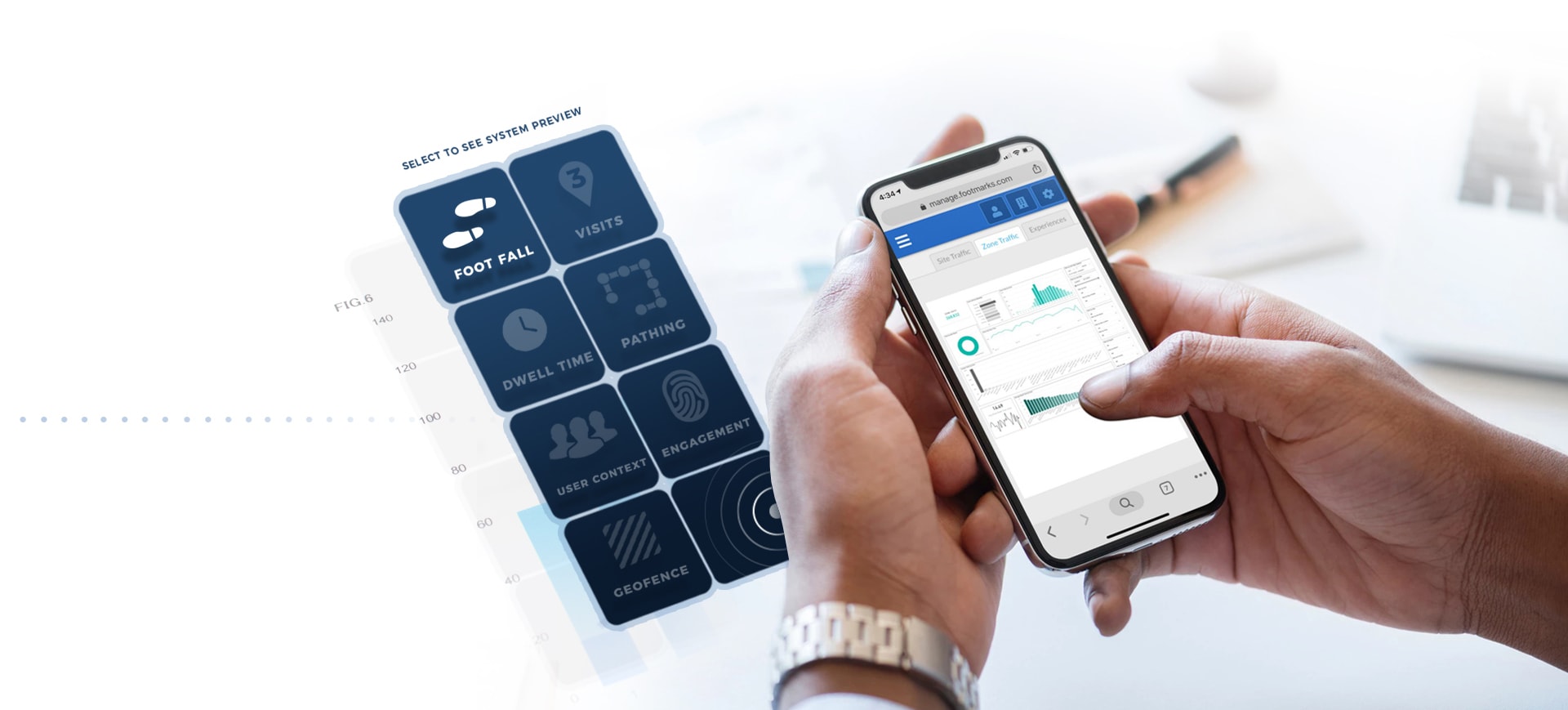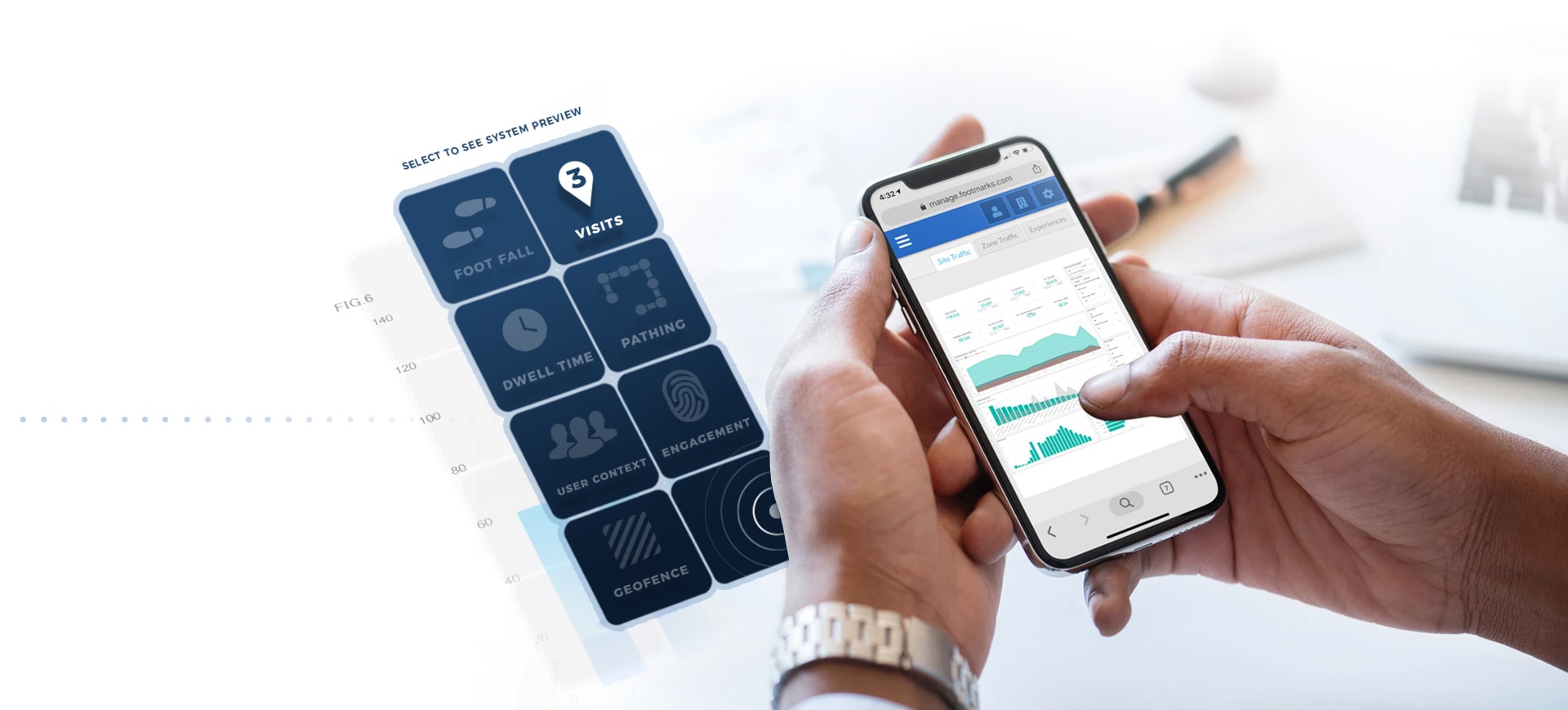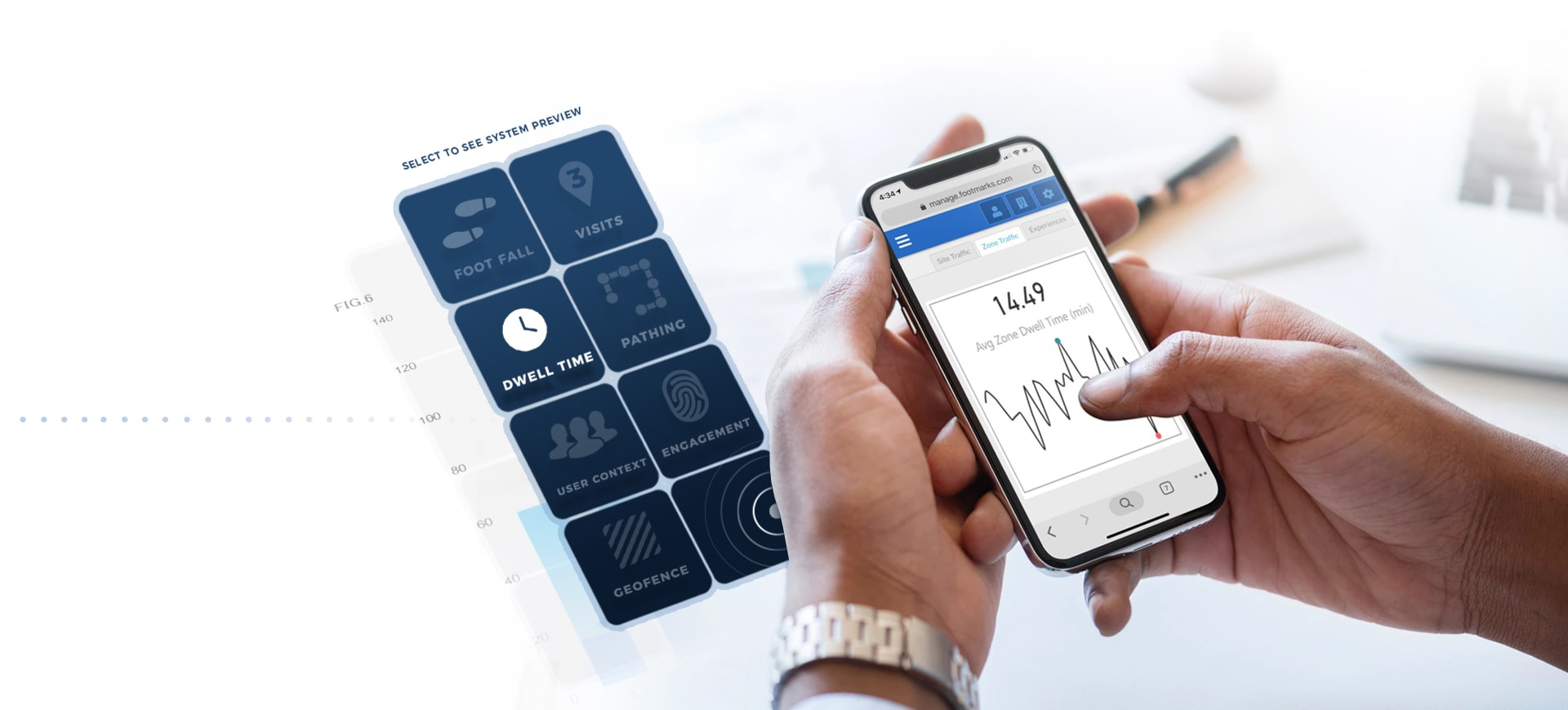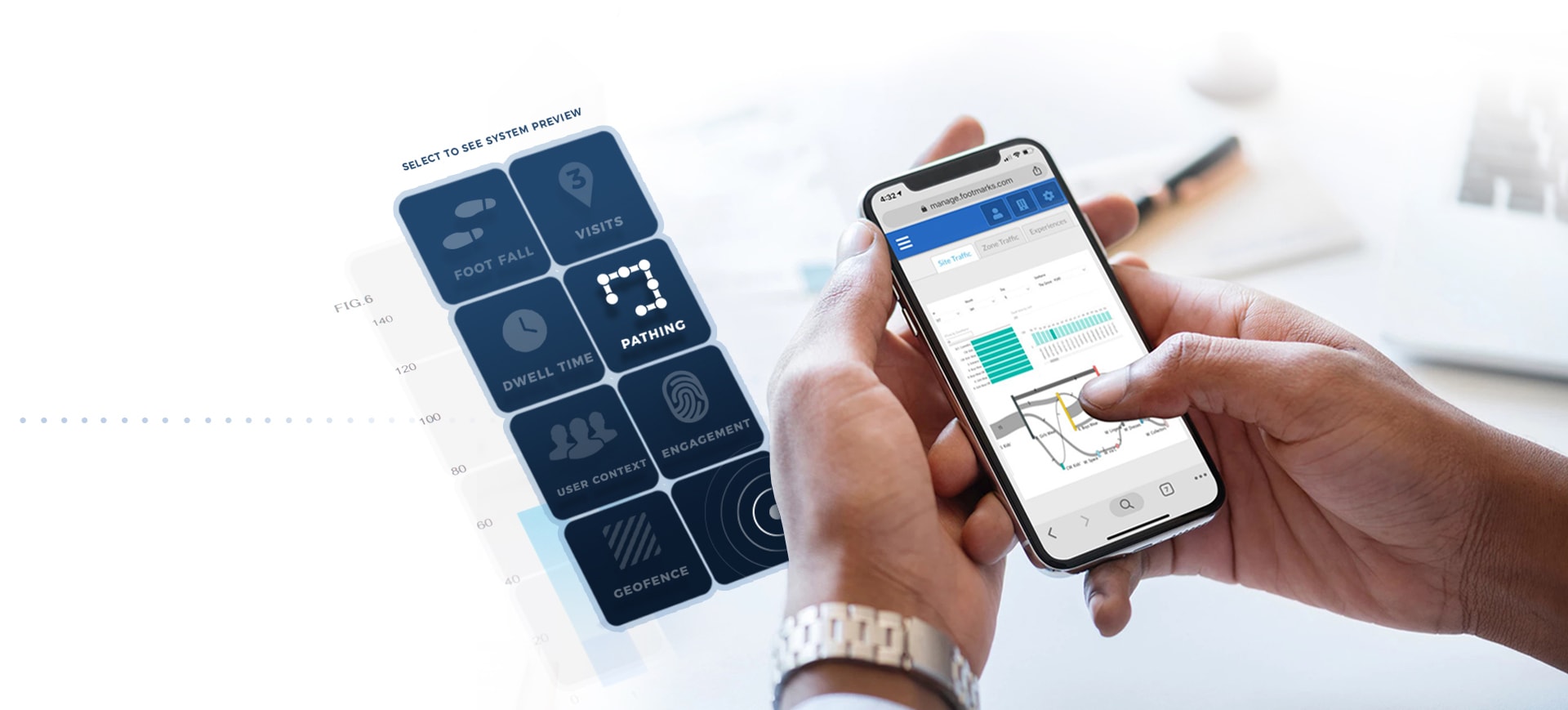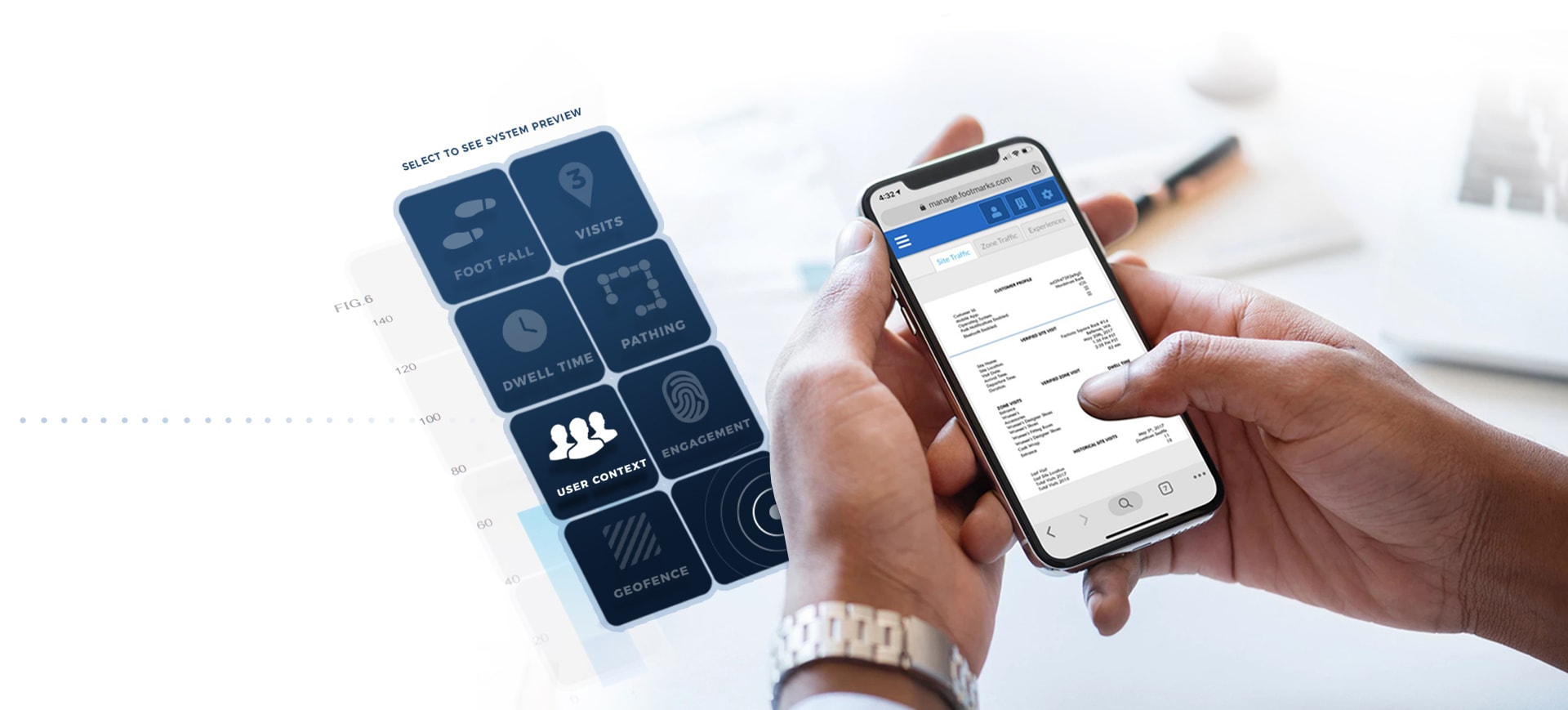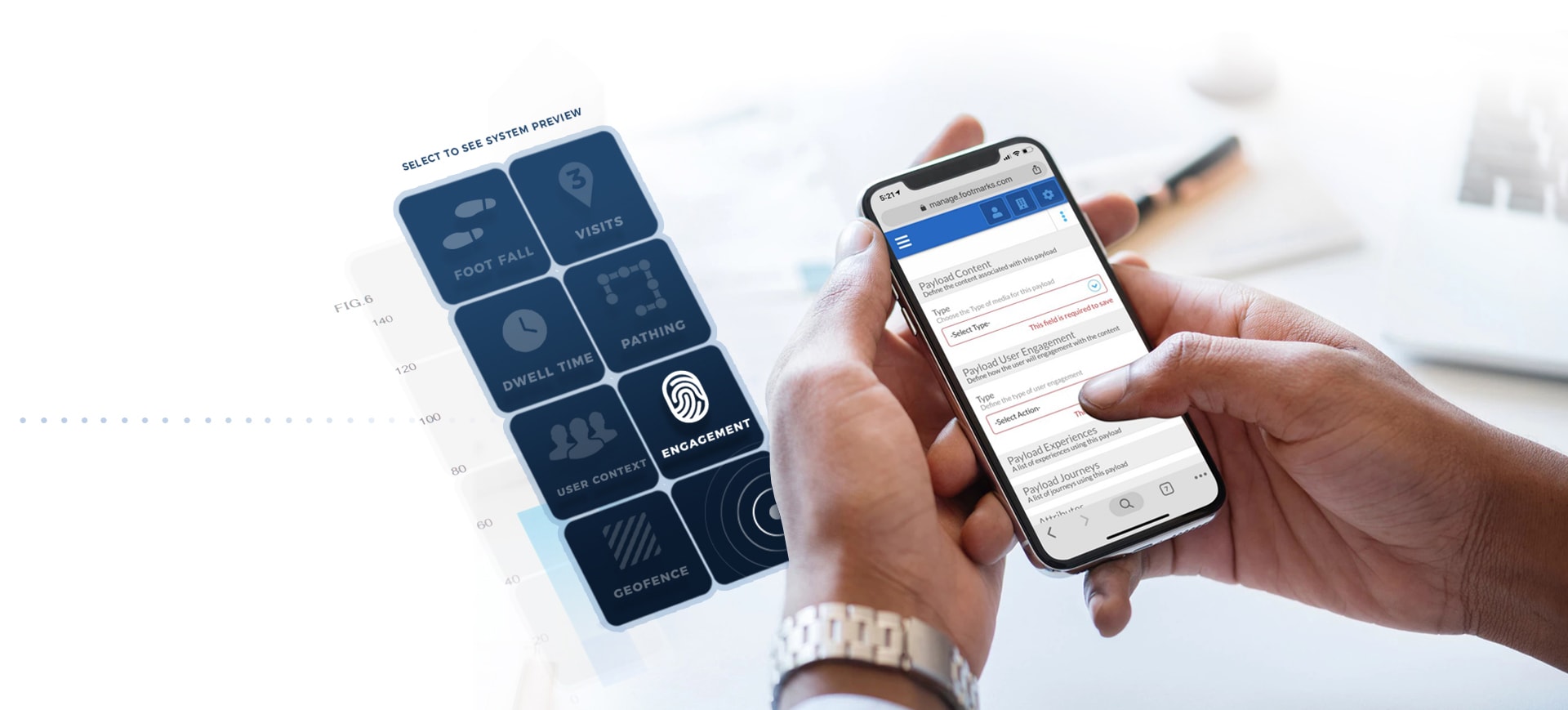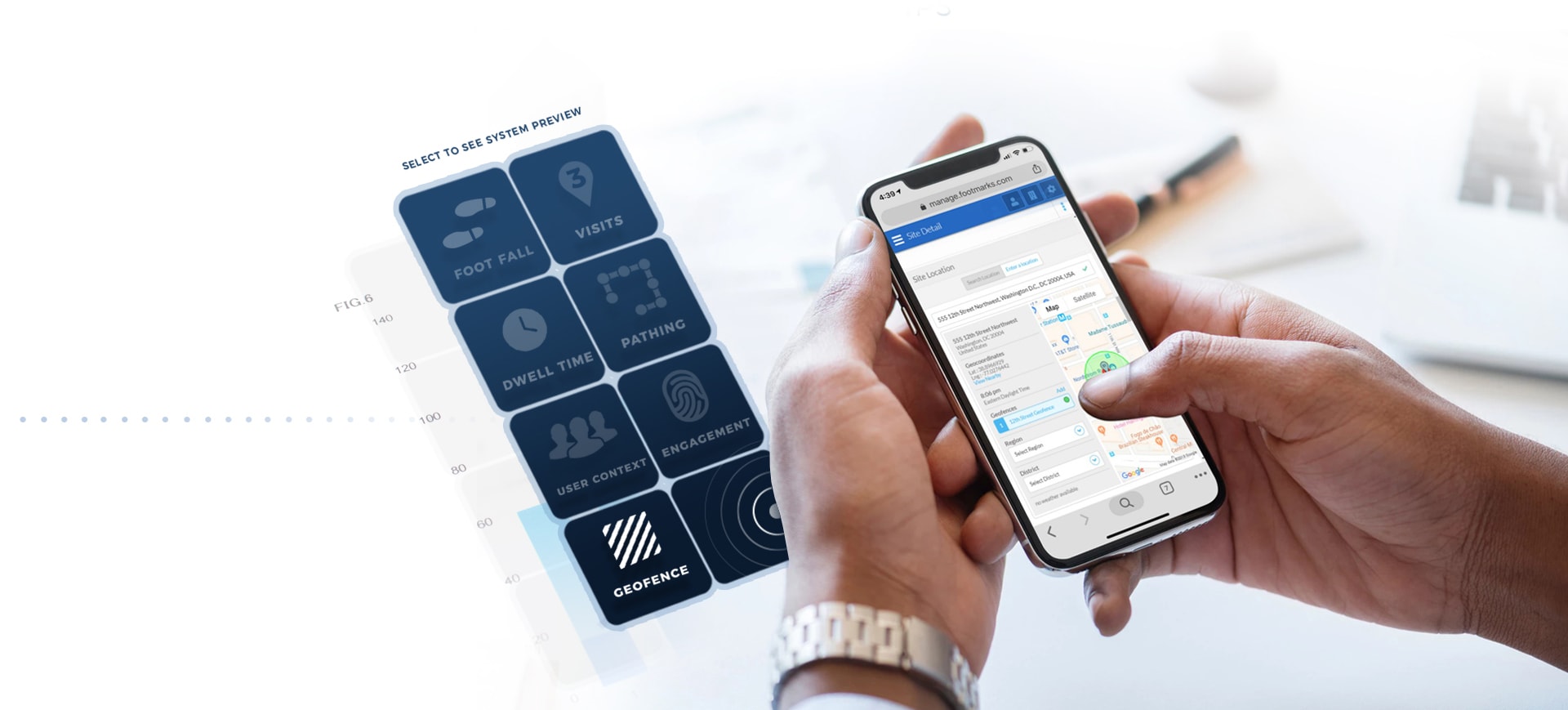 Engage with customers in a tap! NFC enables instant, item-level engagement with a variety of products and services and provides customers the unique opportunity to decide when they consume content. Use NFC on its own to complement and enhance your customer's experiences. Combine it with Bluetooth beacon signals to facilitate end-to-end engagement.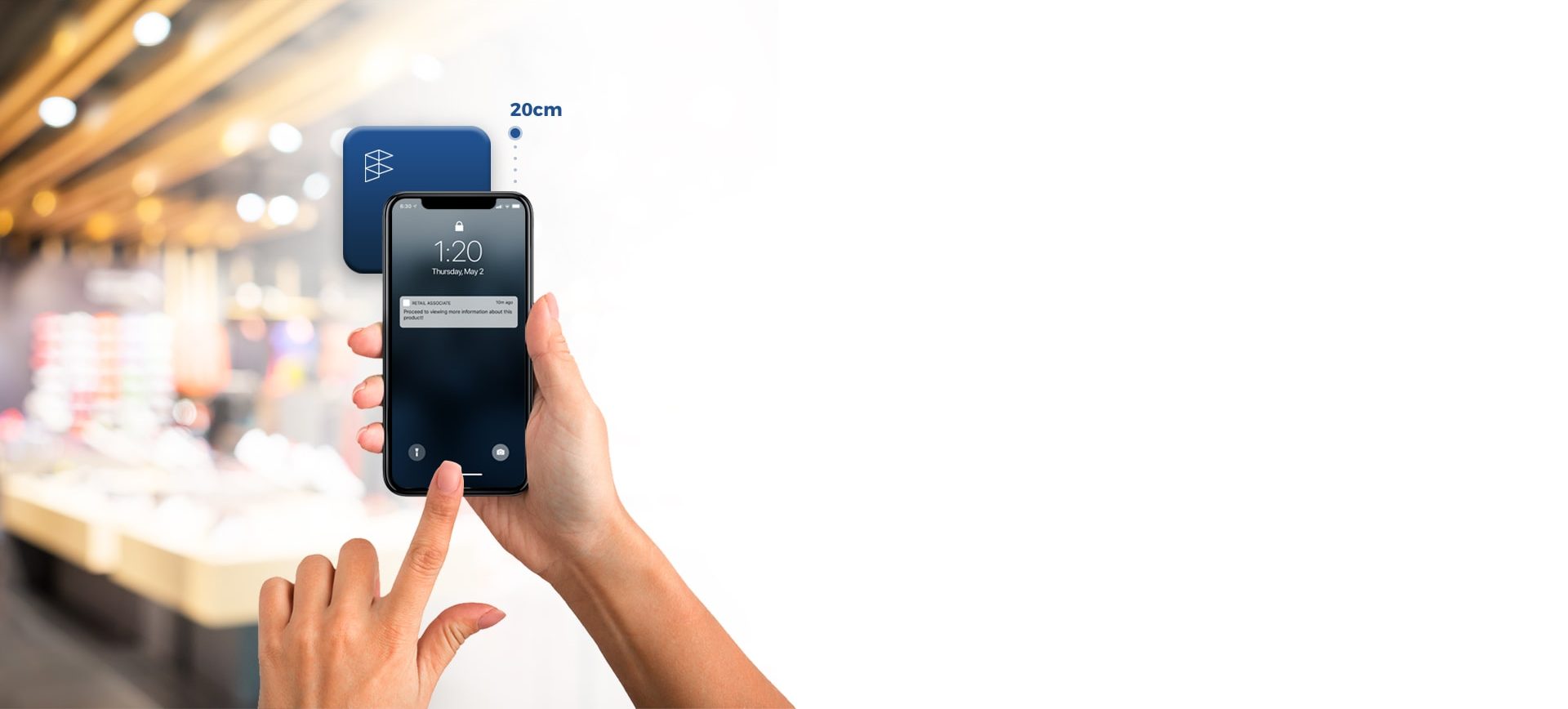 Visual Light Communication (VLC) provides indoor positioning services. Create customer-centric stores that deliver product details to shoppers and guide them to specific in-store locations and promotions.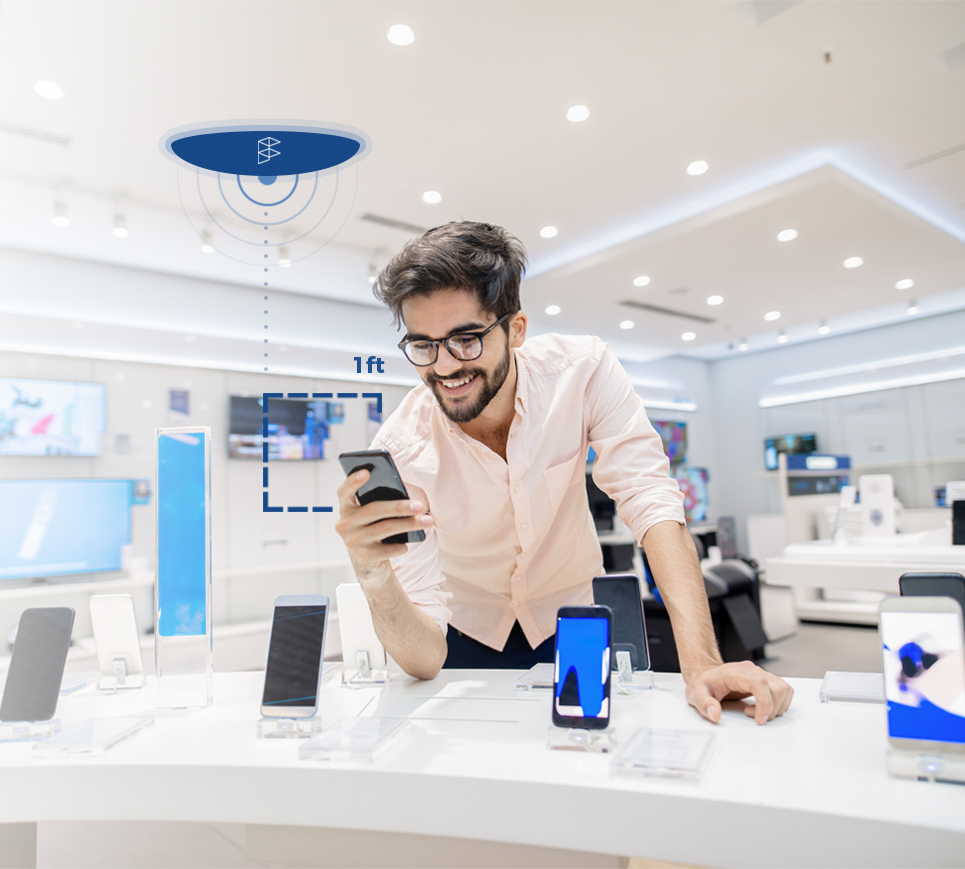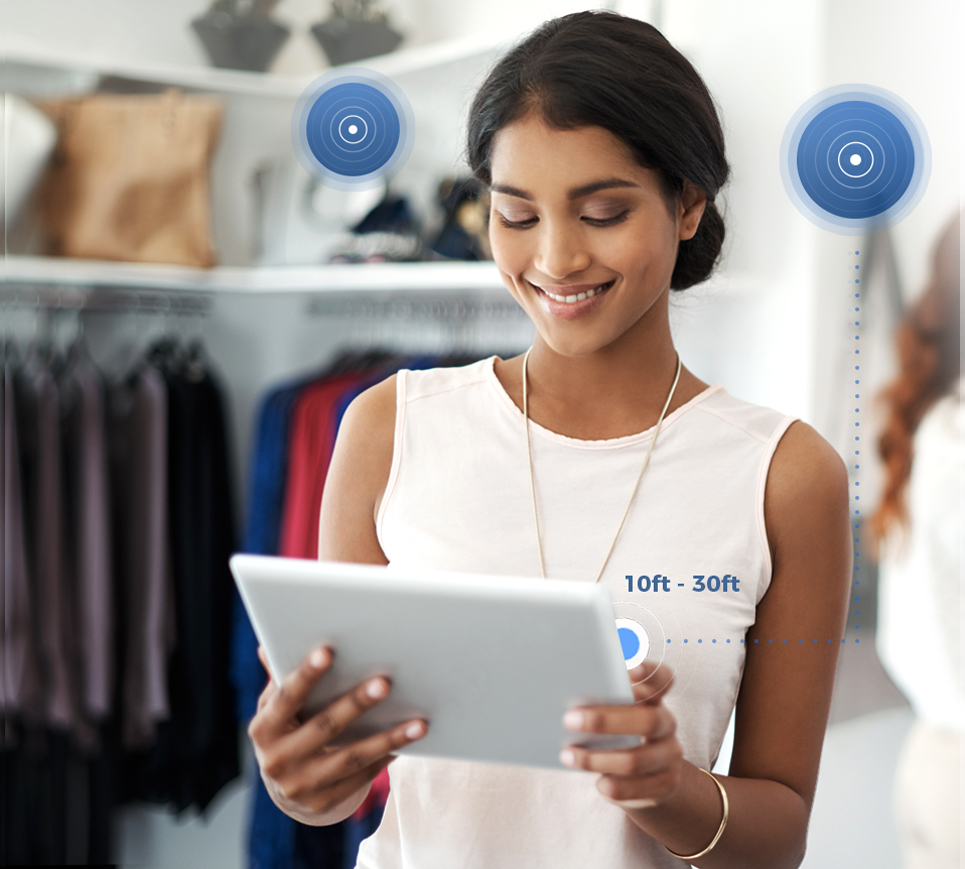 Footmarks' secure iBeacon solution brings digital intelligence to real world surroundings, allowing consumers to connect with the places and brands they love. Armed with Footmarks' firmware and patented secure and private broadcast, our solutions provide industry leading security and privacy technology.


Enhance utilization of your WiFi infrastructure to analyze traffic patterns, engage with customers, or track assets. By enabling the Footmarks SmartConnect(TM) platform on your WiFi network, you're expanding your digital intelligence.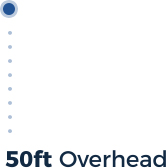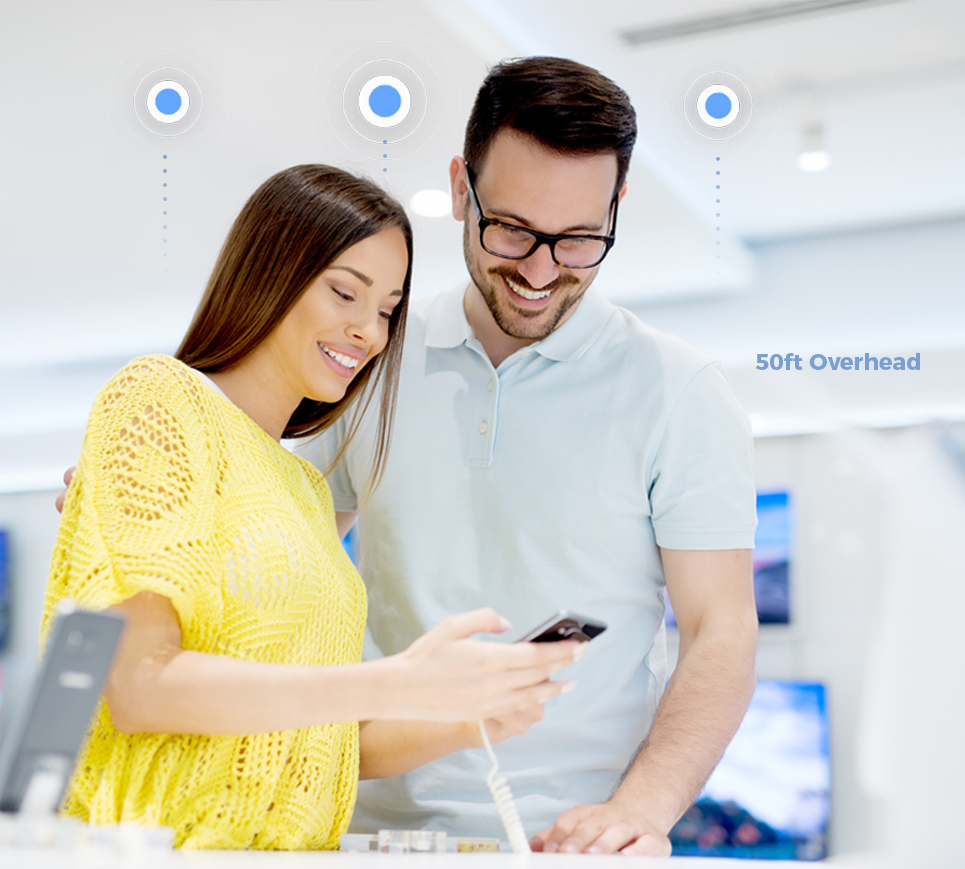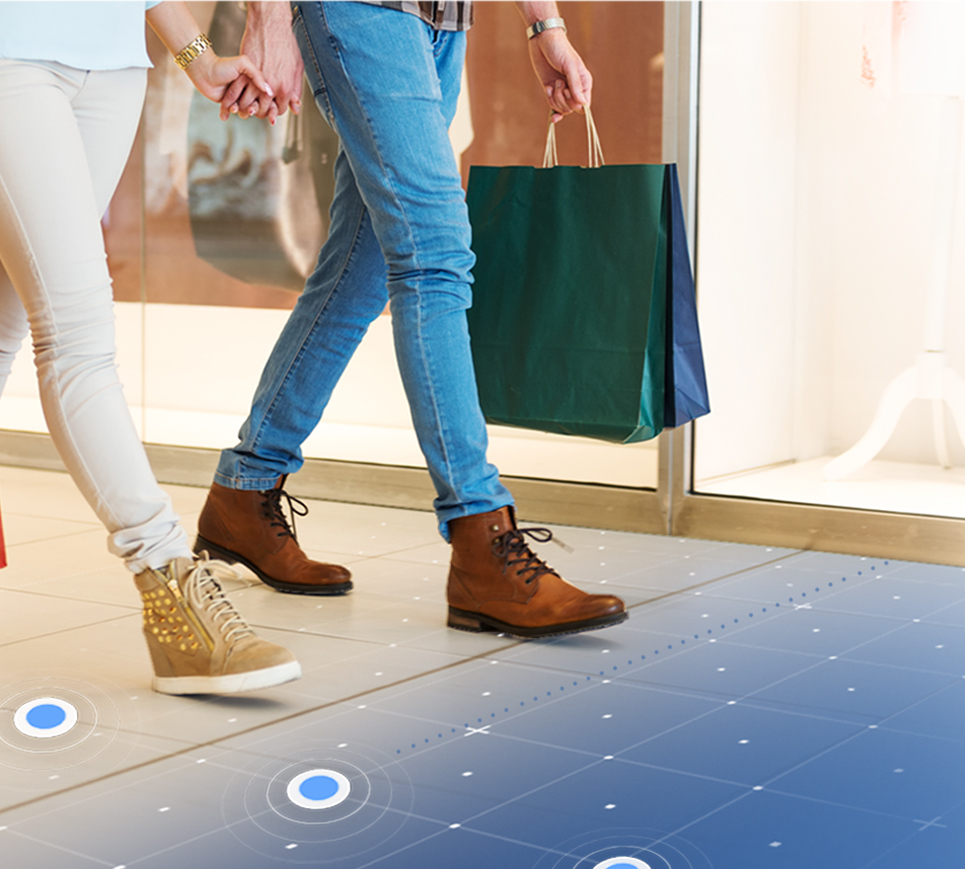 Create virtual perimeters around real-world geographic areas to communicate with users in those areas. Use Footmarks' advanced geofence technology and spatial data to increase audience reach and capture telematics in and around hundreds of thousands of points of interests within the SmartConnect platform.

NATIONAL BEACON
NETWORK
The Footmarks data platform processes signals from
a nationwide network of proximity sensors powering
the next generation of mobile
engagement and marketing data.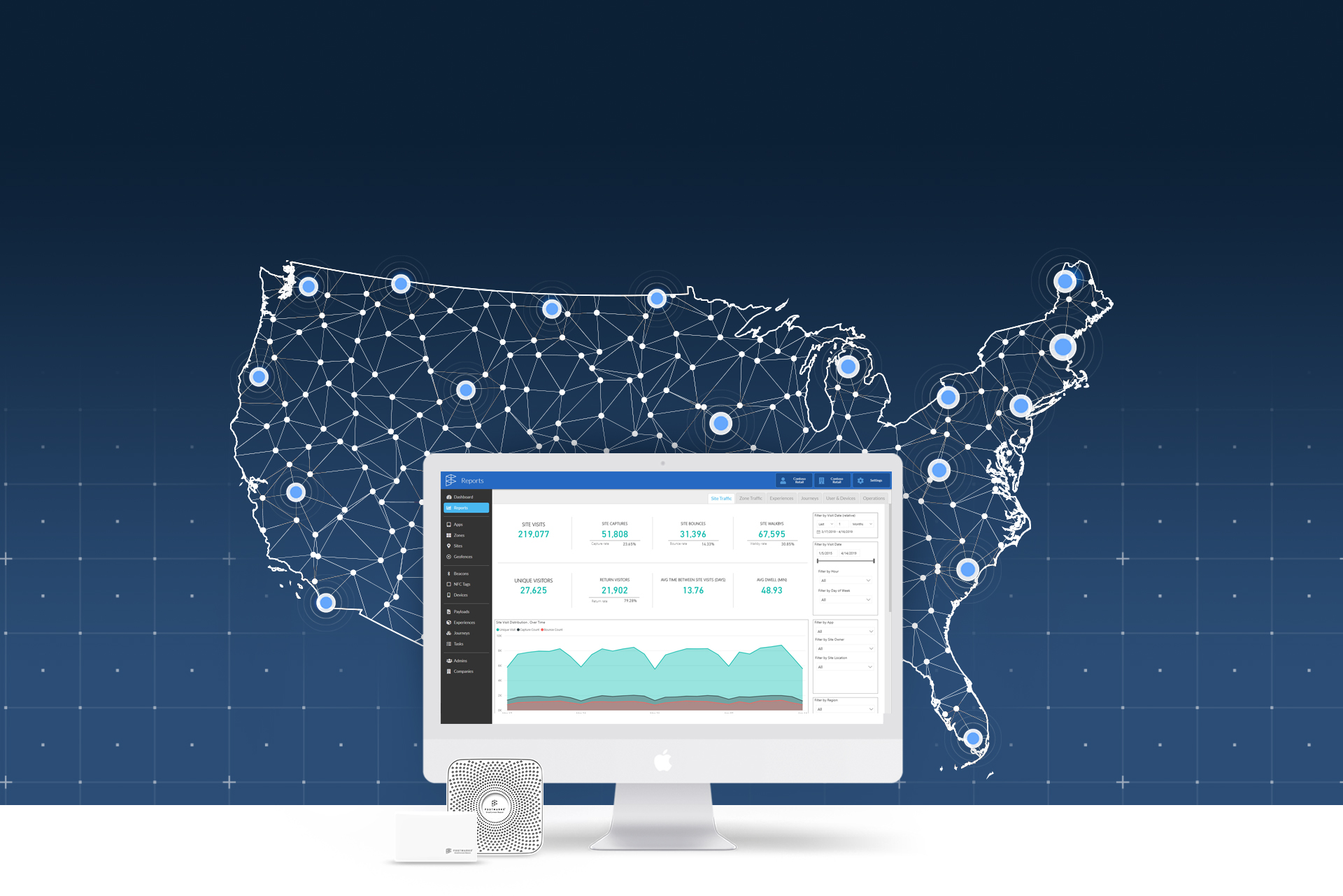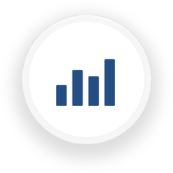 FIRST PARTY
DATA
Generate insights to learn more about your customer's journey and engage them in real-time.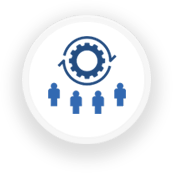 THIRD PARTY
DATA
App Providers can gain insights previously not available by connecting into the Footmarks data platform.
SmartConnect
ONLINE TO OFFLINE ATTRIBUTION
SmartConnect's Online to Offline Attribution solution provides retailers and brands the ability
to measure campaign results precisely from ad to department level accuracy.
The SmartConnect platform consumes proximity signals in store to deliver the most
accurate campaign attribution analytics in the market. Make your campaigns smarter with the
SmartConnect Online to Offline Attribution solution.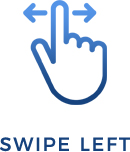 SmartConnect
OFFLINE TO ONLINE RETARGETING
SmartConnect's Offline to Online Attribution solution allows retailers and brands to retarget
customers who have shown interest in certain products by analyzing shopping behavior
in stores and targeting those like-customers in online and mobile marketing campaigns.